The 2022 Hummingbird Migration & Nature Festival is September 10th and 11th.
We are proud of this annual event and are working tirelessly to ensure its continued success. 2019 marked a significant chapter in the storied history of Strawberry Plains as we hosted our 20th annual Hummingbird Migration and Nature Celebration. Mirroring the continued growth of our on-the-ground, community conservation work over the last two decades, Strawberry Plains Audubon Center's seminal event and fundraiser has evolved from an endearing local treasure into the National Audubon Society's largest outdoor festival. While the global pandemic forced us to take a 2-year hiatus, we are back in 2022 better than ever!
Your sponsorship of this annual fundraiser ensures the continued success of SPAC's wildlife conservation missions and benefits the surrounding business communities.
Submit your sponsorship online! Whether electing one of the below sponsorship levels or choosing your own amount,

every

dollar contributes to our year-round, on-the-ground conservation work in our local community and the region.
If you would like to receive a sponsorship package with the below commitment levels and a self-addressed envelope, please contact Mike at mmuraco@audubon.org or 662-252-1155. Payment can follow your commitment for sponsorship and can be accepted at any time prior to the event. If you have any questions or need special arrangement made for your sponsorship contribution please do not hesitate to contact us. Thank you again for your support of Strawberry Plains and community conservation.
| Sponsorship Levels for 20th Anniversary of Hummingbird Celebration | |
| --- | --- |
| $250 | Listed on Celebration sponsor signage, website and social media; two free admissions |
| $500 | Above plus two event t-shirts; four free admissions |
| $1,500 | Above plus listing in the Audubon Mississippi Annual Newsletter and in the National Audubon Society Annual Report; four free admissions |
| $2,500 | Above plus private tour of our sanctuary, including 3,000 acres of restored habitat, our historic sites and more; six free admissions |
| $5,000 | Above plus Strawberry Plains Family Membership, Membership in the Lucy Society and its special events; ten free admissions |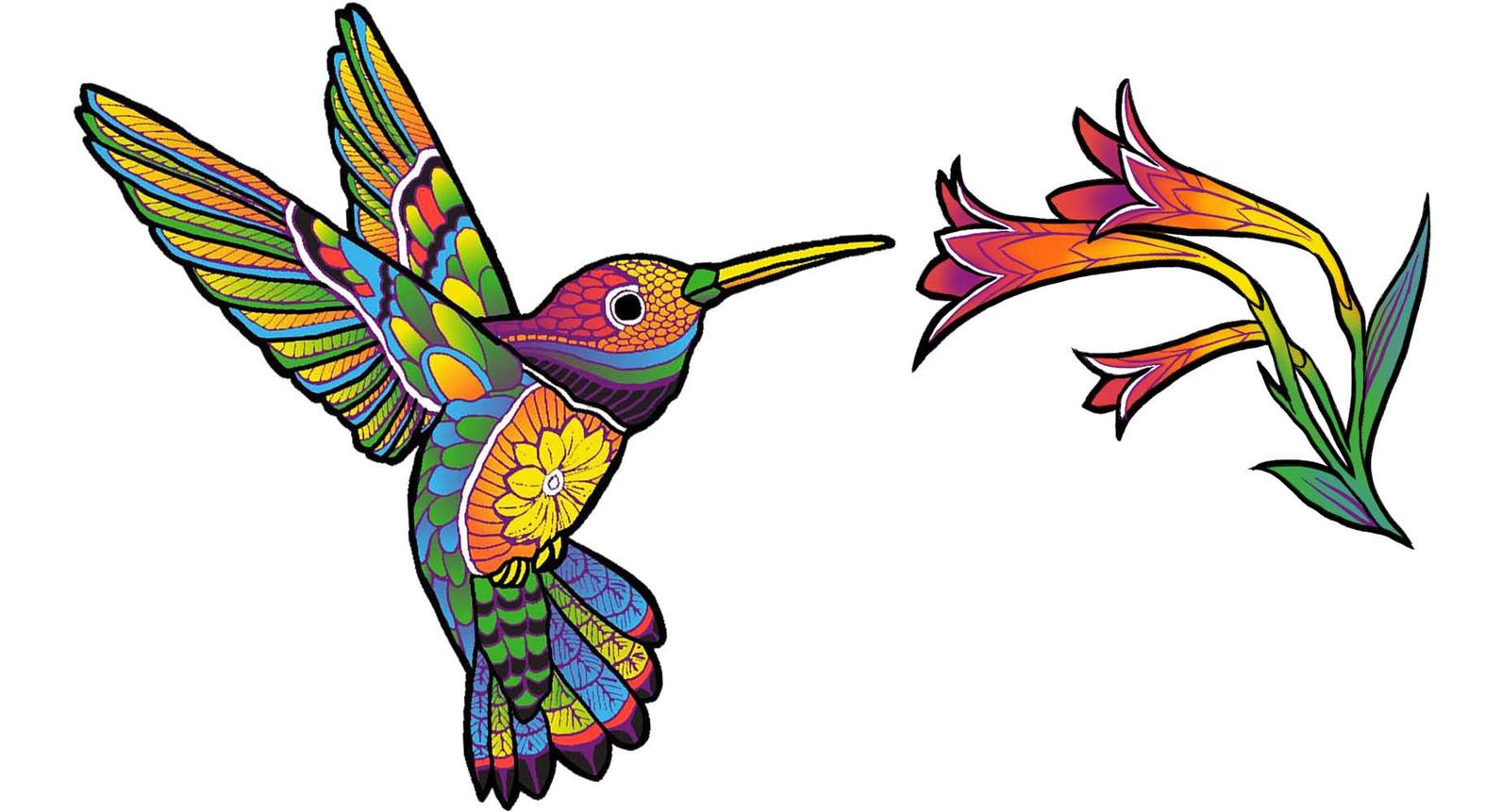 How you can help, right now
Join Our Flock
Help us promote wildlife diversity and inspire people to take conservation action. Come learn about using native plants around your home or best management practices for your land.