Our 2018 Hummingbird Migration & Nature Celebration will take place September 7th-9th. We are proud of this annual event and are working tirelessly to ensure its continued success.
Based on last year's guest surveys, here are a few of the exciting changes and additions you will see at this year's festival.
Not surprisingly, our most popular attraction is the hummingbird banding. To create a more interactive experience that can accommodate a larger number of guests, we are moving the primary banding tent onto the campus and adding a live video feed.
Our guests made it clear that the live animal presentations are one of the main reasons for attending the festival, so we are bringing back live birds of prey for presentation and display. This show demonstrates the power of these magnificent birds while providing up close educational opportunities. Other popular animal presenters will be returning as well.
Specifically for our donors
Our social media campaign for donors last year was a huge success! We will expand our efforts this year and encourage our supporters to link back to our pages for additional social media exposure.
An updated sponsor display showcasing our generous donors will be on display in the Davis Home.
Your sponsorship of this annual fundraiser ensures the continued success of SPAC's wildlife conservation missions and benefits the surrounding business communities.
If you would like to receive a sponsorship package with the below commitment levels and a self-addressed envelope, please contact Mike at mmuraco@audubon.org or 662-252-1155. Payment can follow your commitment for sponsorship and can be accepted at any time prior to the event. If you have any questions or need special arrangement made for your sponsorship contribution please do not hesitate to contact us. Thank you again for your support of Strawberry Plains and community conservation.
2018 Hummingbird Celebration Sponsors
ATGix
B&B Concrete
Bob & Sheryl Bowen
City of Oxford Recycling
Court Square Inn and the Apothecary
Cousins Express
Desoto Magazine
Ellis Stubbs State Farm
First State Bank
Colonel Steve and Charlotte Icardi
Kirkwood National Golf Club & Cottages
Memphis Hearing Aid
Mid South Horse Review
North Central Electric Power
Waste Connections
WEVL FM 98.9
Wild Birds Unlimited, Memphis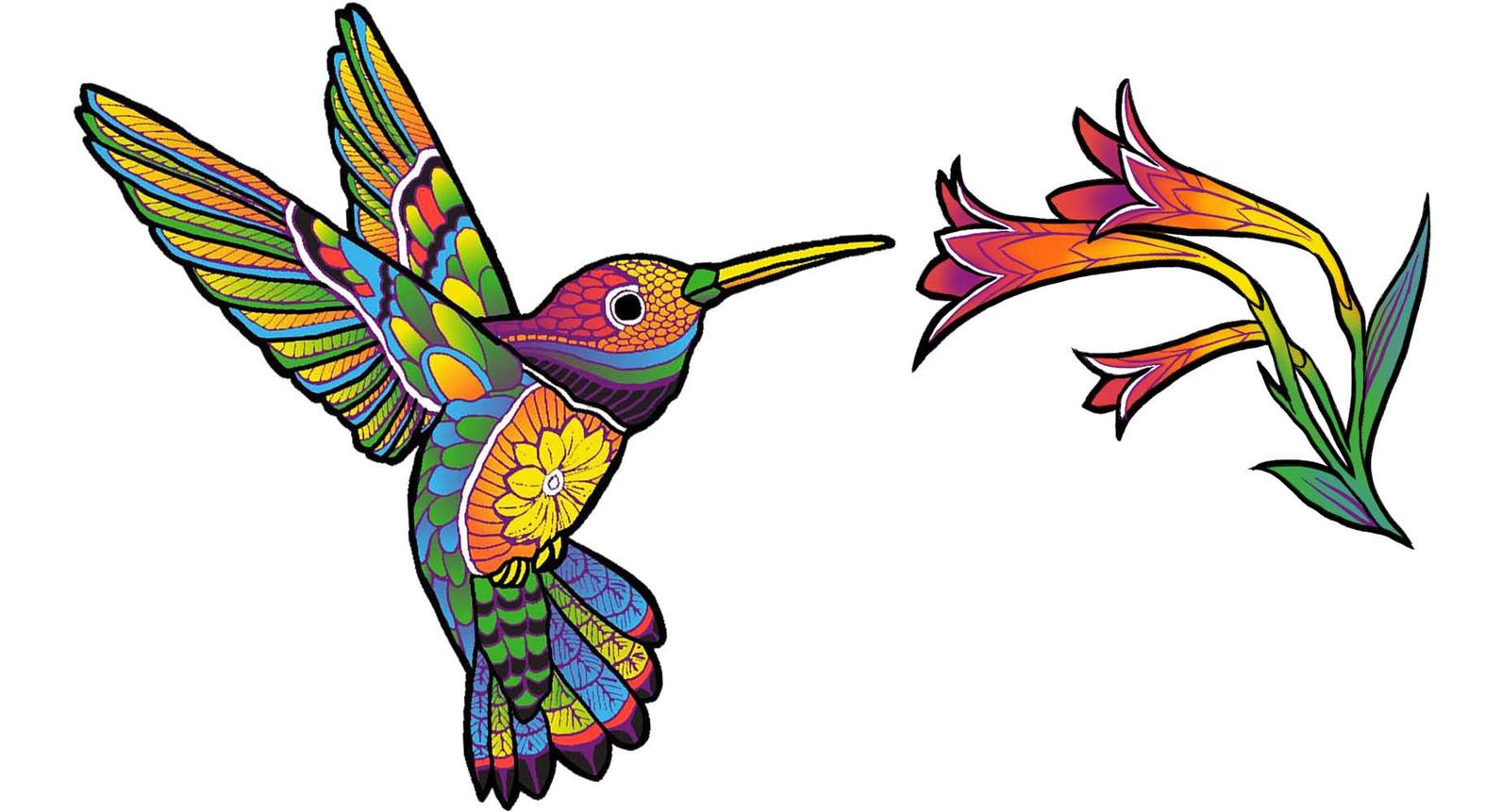 How you can help, right now
Join Our Flock
Help us promote wildlife diversity and inspire people to take conservation action. Come learn about using native plants around your home or best management practices for your land.