Birds
Injured Wildlife Contacts
It is very common to encounter young wildlife while outdoors during spring. Unless the individual appears injured or in distress, there may be no need to intervene, and it is best to leave it alone. Below are important tips and resources.
Although it may be difficult, the best action to take is to leave wildlife alone. Often, young animals that might appear to be orphaned may be picked up by an attending adult if they are simply left alone. Strawberry Plains Audubon Center (SPAC) is not a wildlife rehabilitation facility and does not have the required permits, funding, or medical capability needed to accept or care for injured or orphaned animals. There may be exceptions made when a species is of state or federal concern, in which case the wildlife would be turned over to the Mississippi Department of Wildlife, Fisheries and Parks (MDWFP) or other wildlife officials.
The MDWFP and SPAC generally discourage people from interfering with injured or seemingly orphaned animals they encounter. Their policy, in most cases, is to let nature take its course. This is especially true with young animals that may appear to have been abandoned. Many animal parents, especially birds, will be just out of sight monitoring their young.
Mississippi Wildlife Rehabilitation, Inc. is a local partner that work with several licensed and experienced rehab specialists for an array of birds and other wildlife.
Here you can find some great tips for 'what to do' when encountering injured wildlife: http://www.mswildliferehab.com/wildlife-resources.html
Phone: 662-612-6455
E-mail: wlrehab@earthlink.net
List for other certified Licensed Rehabbers in MS
You may also contact the MDWFP's office in Jackson at (601) 432-2199, Monday - Friday, 8 am - 5 pm to find state/federally permitted wildlife rehabilitators.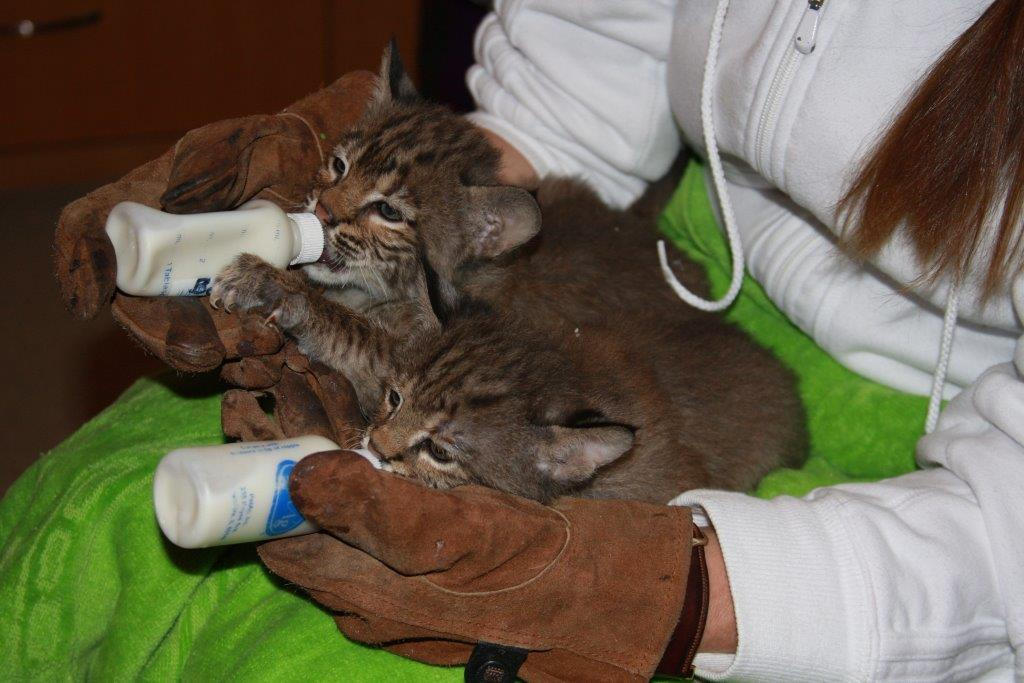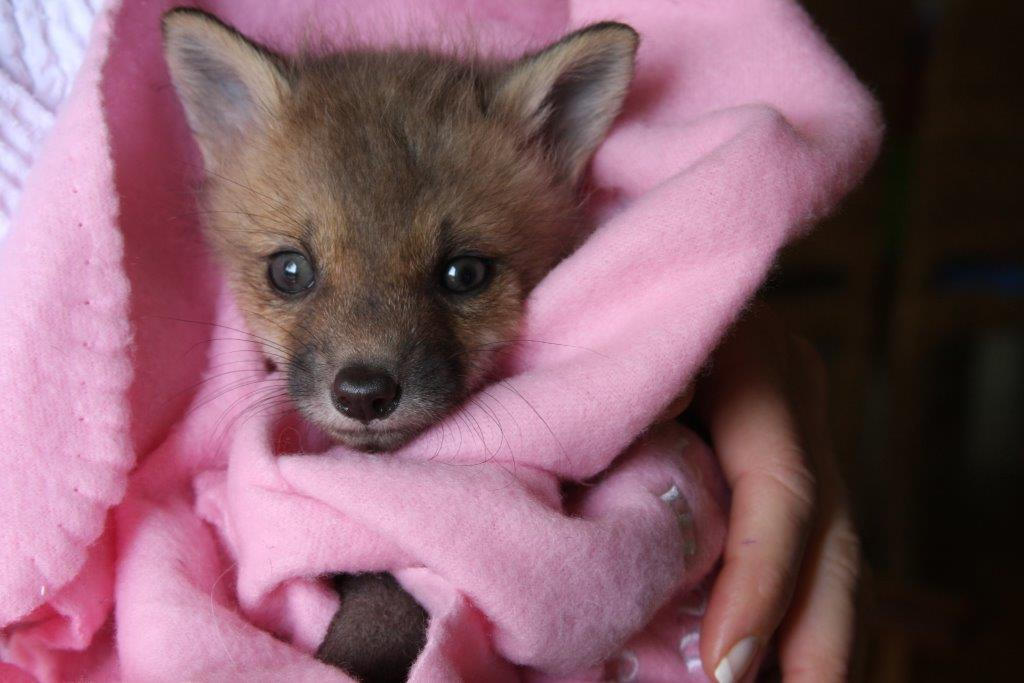 How you can help, right now
Join Our Flock
Help us promote wildlife diversity and inspire people to take conservation action. Come learn about using native plants around your home or best management practices for your land.