Bob Crane is the 2016 Hummingbird Celebration featured artist. His hummingbird painting is the image on this year's iconic shirt.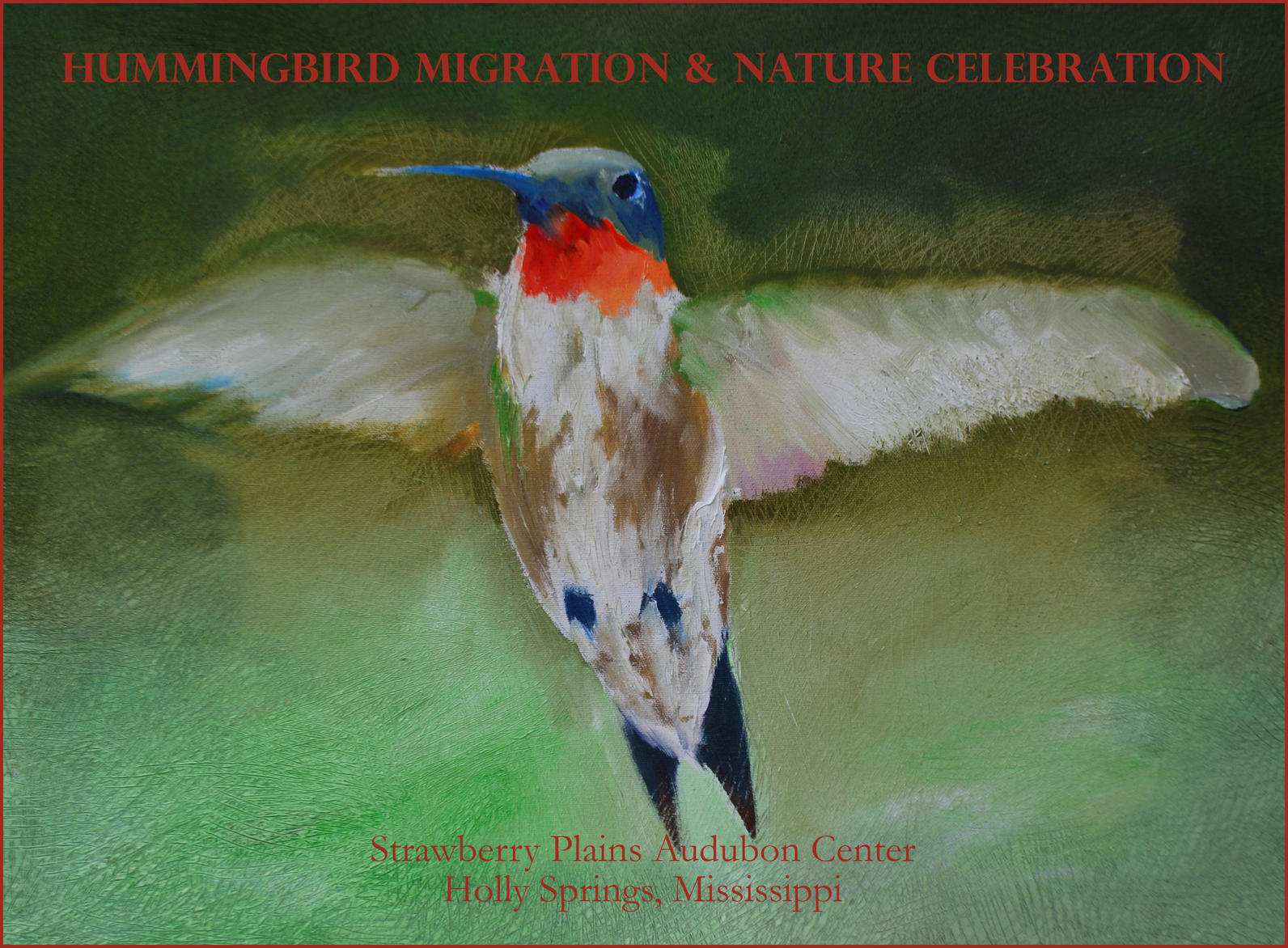 Bob Crane
1953 –
Born San Francisco CA
Lives in Rossville TN
501 410 7600
Professional Career in Advertising – 25 years
Parallel career in fine art – 25 + years
Self-taught in graphite, pen and ink, watercolors, oils, sculpting.
Artistic Statement:
Artist's statements should say something poignant, insightful, slightly revealing and have some meaning of life and how art plays a part in that life.
Poignant
Be here now, it is all there is. Oh, there are only 2 emotions – love and fear.
Insightful
We are born alone, die alone and fill the space trying not to be alone.
Slightly Revealing
One time I felt so alone I thought I might just drop dead, it couldn't be worse. I didn't.
How art plays a part in my life
The above statement could read "How God plays a part in my life." When I paint I feel as though I am a conduit. One day I was painting a portrait. It was difficult and was turning to mush. I stopped and remembered a statement from a very good friend of mine, 'Let go and let God.' With that, I took a deep breath and exhaled as I started applying more paint. Within a short period of time, the painting was done and it was effortless. I am not religious but I am spiritual and found that moment to be cathartic.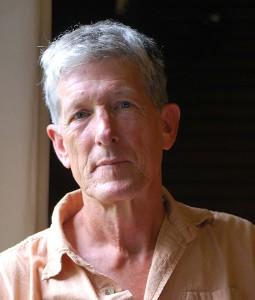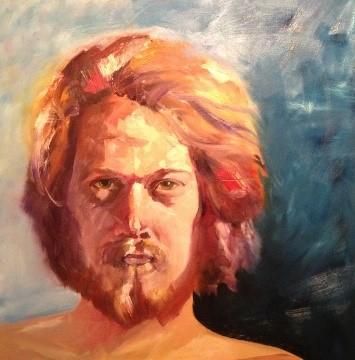 How you can help, right now
Join Our Flock
Help us promote wildlife diversity and inspire people to take conservation action. Come learn about using native plants around your home or best management practices for your land.