Birding
Woodcocks & Wine
Saturday, February 22, 2020
4:30pm
Location Details
285 PLAINS RD
285 PLAINS RD, Holly Springs, 38635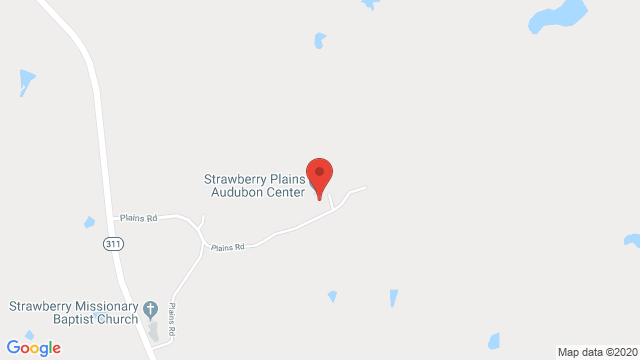 The mysterious American Woodcock belongs genetically to the group of birds labeled "shorebirds," but it lives its life in woodlands and fields. Many Woodcocks spend much of the winter in Mississippi before returning north to breed, though they often perform their dazzling courtship displays while here during late winter. Our annual fundraiser for Delta Wind Birds is returning to Strawberry Plains in 2020 to ensure we see birds this year!
Participants should arrive between 4:30 and 5:00 p.m. We'll start with an indoor presentation about American Woodcock biology and shorebird conservation. Next we'll head outside (wagon departing ~5:40 p.m.) to watch for the amazing courtship display of male American Woodcocks. Finally, we'll return to the Visitor's Center for a Potluck Dinner (optional, but highly encouraged) and heart-warming beverages (BYOB/BYOW).
A registration fee and suggested donation of $20 is required to support Delta Wind Birds habitat work for shorebirds, where $20 roughly equates to 1/5 acre of suitable stopover habitat during peak migration.
As always, this event is open and FREE to students.

Please register with Mitch Robinson at SPACinfo@audubon.org or 662-252-1155, and include your intended Potluck/BYOB/BYOW of choice, which we'll add to a shared google sheet.