Workshop
Winter Tree I.D. Workshop
Saturday, March 07, 2020
10:00am - 12:00pm
Location Details
285 PLAINS RD
285 PLAINS RD, Holly Springs, 38635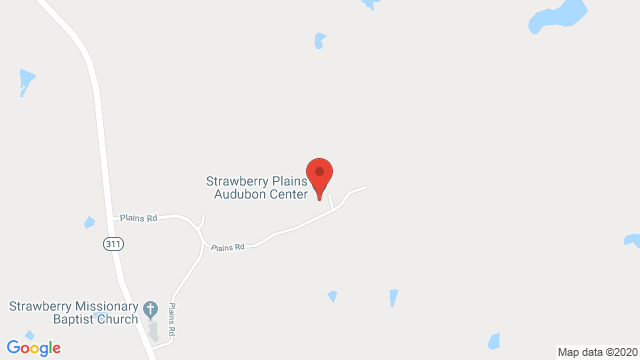 You might recognize an oak in the summer by its lobed leaves or a maple in the fall by its propeller-shaped fruit, but how do you identify these same trees in the winter or early spring? Join us to discover how you can go beyond just leaves to identify trees!
Learn how to investigate other features like tree shape, bark patterns, buds, and leaf scars to recognize many of our common southern deciduous tree species. We will begin with an indoor presentation at the Visitor's Center, including complimentary I.D Keys and handouts, followed by a leisurely hike around the main campus and History Loop ID'ing our winter trees.
Saturday, March 7th, 10am-12pm
Registration is required; contact Mitch at SPACinfo@audubon.org or 662-252-1155 to reserve your spot.
$10 per person; $25 per family.