Program
Salamanders and Transitional Habitats
Saturday, March 17, 2018
10:00am - 12:00pmHolly Springs, Mississippi
Location Details
285 Plains Rd, Holly Springs, 38635-1328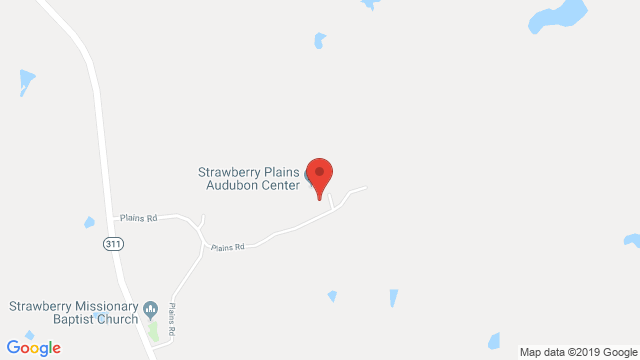 In the dead of night, during our late-winter rainstorms, an ancient breeding ritual takes place at the vernal pools among the hidden salamanders of our forests. Join us for a morning dedicated to the amazing amphibians that dwell in our forests, streams and wetlands.
An indoor presentation will cover several species of Mississippi's native salamanders and detail the fascinating life histories of these elusive creatures. We will head out to view up-close the masses of spotted salamander eggs peppering our seasonal ponds. If you're not the type to hang out on the sidelines, wear boots or water appropriate shoes, and help us dip-net our ponds for young, swimming salamanders and egg masses.

Spaces are limited and registration is required. Contact Mitch at mrrobinson@audubon.org or 662-252-1155 to reserve your spot.
$10 per person; $25 per family.