Conservation
Native Snakes: ID, Habits, and Habitats!
Saturday, May 21, 2022
9:00am - 11:00am Central Holly Springs, Mississippi
Location Details
Strawberry Plains Audubon Center
285 Plains Road, Holly Springs, 38635, MS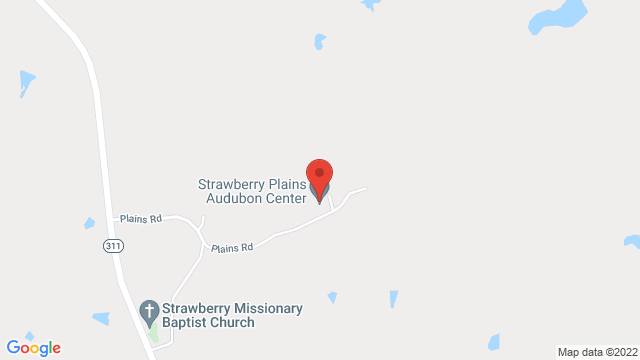 There are over 50 different snake species living in Mississippi! Join us as we unravel some of the mysteries surrounding these reviled and revered creatures. Dr. Shannon McGee will discuss how to distinguish species, their habitats, and their life histories.
Dr. McGee is a local veterinarian and snake expert in Tennessee who treats both domestic animals and wildlife.
There will be a presentation with photos and identification tips for distinguishing our local species, as well as live specimens to handle.
Cost: $5 per person; $20 per family
Please RSVP at spacinfo@audubon.org or 662-252-1155.