Land Management Work Day: Invasive Removal
Wednesday, February 26, 2020
9:00am - 12:00pm
Location Details
285 PLAINS RD
285 PLAINS RD, Holly Springs, 38635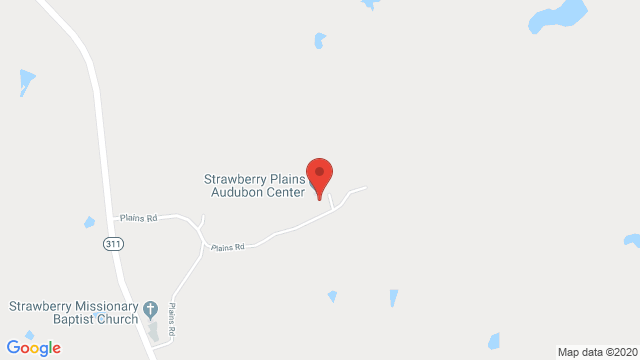 Join us for the first in a series of Land Management Workdays throughout this year geared toward those who don't mind getting dirty! The workdays will focus on a variety of needs throughout the year, but this first one is timed to coincide with National Invasive Species Awareness week (NISAW). We will be focusing on easy to identify exotic invasive species located along the main drive and campus.
We plan to pull English Ivy along the road and in front of the Davis House, Mahonia, Nandina, Honeysuckle, and/ or Chinese Privet. Participants should bring gloves and a water bottle, and clippers/pruners if you have them. We request all participants to wear closed toed shoes and long pants.
Wednesday, February 26th, 9 am - 12 pm
Register with Stephanie.Green@audubon.org for this workday, or to be added to our list of future Land Management Workdays.