Birding
Great Backyard Bird Count at SPAC!
Join us for the GBBC!
Friday, February 14, 2020
9:00am - 11:00am
Location Details
285 PLAINS RD
285 PLAINS RD, Holly Springs, 38635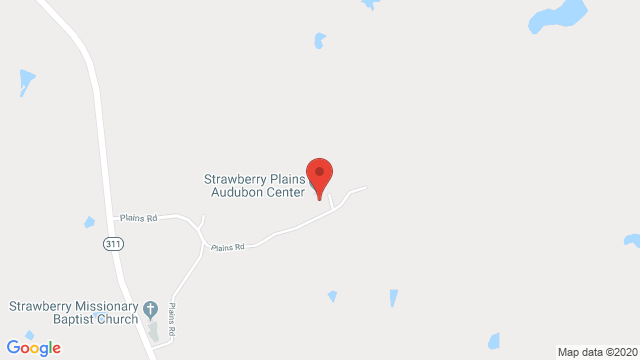 Strawberry Plains Audubon Center will be hosting a bird walk and education program as part of the 23rd annual Great Backyard Bird Count, on Friday, February 14th, 9am-11am. This event is open to the public and FREE, with a suggested donation of $5 per person.
We encourage everyone to bring your own binoculars and dress appropriately for the elements, as we'll be outside birding our main trails for the duration of the event. If you do not have binoculars, we will have extra on hand.
Registration is requested. Contact SPACinfo@audubon.org, 662-252-1155
The Great Backyard Bird Count (GBBC) is a free, fun, and easy event that engages bird watchers of all ages in counting birds to create a real-time snapshot of bird populations. Participants are asked to count birds for as little as 15 minutes (or as long as they wish) on one or more days of the four-day event and report their sightings online at birdcount.org. Anyone can take part in the Great Backyard Bird Count, from beginning bird watchers to experts, and you can participate from your backyard, or anywhere in the world. For more on the history of Audubon's event, visit https://www.audubon.org/conservation/about-great-backyard-bird-count