Conservation
Woodcocks & Wine at Oxford Treehouse Gallery
Saturday, February 24, 2018
4:00pm - 9:00pmOxford, Mississippi
Location Details
Oxford Treehouse Gallery
328 COUNTY ROAD 418, Oxford, 38655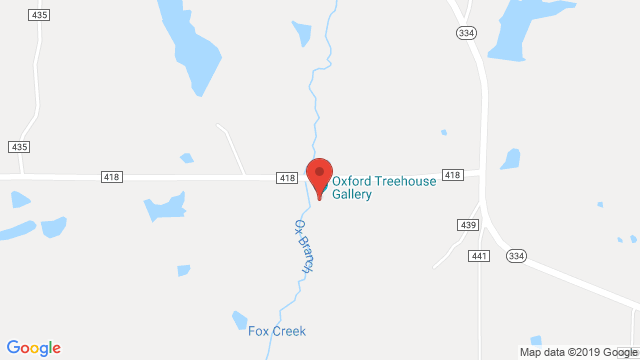 The mysterious American Woodcock belongs genetically to the group of birds labeled "shorebirds," but it lives its life in woodlands and fields. Many Woodcocks spend much of the winter in Mississippi before returning north to breed, though they often perform their dazzling courtship displays while here during late winter.
This year's annual Woodcocks & Wine fundraiser with Delta Wind Birds is especially unique, being open to the public and held off-site at the Oxford Treehouse Gallery!

At this event, you'll be able to appreciate fine art in the gallery (including amazing bird paintings donated to DWB by coastal painter Phyllis Beiser), enjoy wine and food, hear about local conservation efforts by DWB and SPAC, and hopefully observe the amazing mating ritual of the American Woodcock. Stay tuned for more details--registration will be available soon on DWB Events page.

Contact Mitch at mrrobinson@audubon.org or 662-252-1155 to receive more information and stay in the loop.