Conservation
Fireflies and Lightning Bugs!
What's glowing?
Saturday, June 04, 2022
7:30pm - 10:30pm Central Holly Springs, Mississippi
Location Details
Strawberry Plains Audubon Center
285 Plains Road, Holly Springs, 38635, MS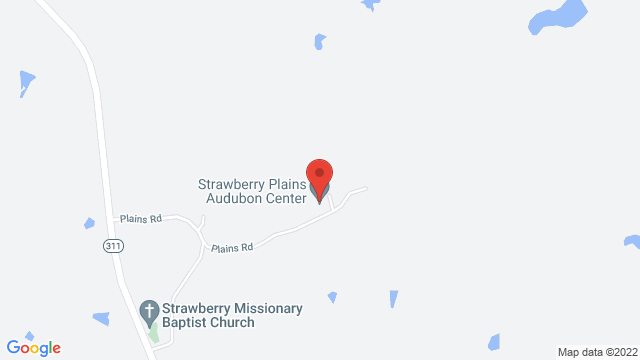 SPAC is home to numerous species of lightning bugs and other insects that glow after dark- including the Snappy Single Sync Fireflies! Join us for a night of firefly gazing while we learn about fireflies and other glowing insects such as railroad worms. You never know what we might see after the sun goes down!
We will meet at the Visitor Center and then venture down through the woods to enjoy the light show. In order to preserve our night vision, please use red lights.
Cost: $5 per person or $20 per family
Please RSVP to: spacinfo@audubon.org