Conservation
Fabulous Fungi!
June 9th
Saturday, June 09, 2018
10:00am - 12:00pmHolly Springs, Mississippi
Location Details
285 Plains Rd, Holly Springs, 38635-1328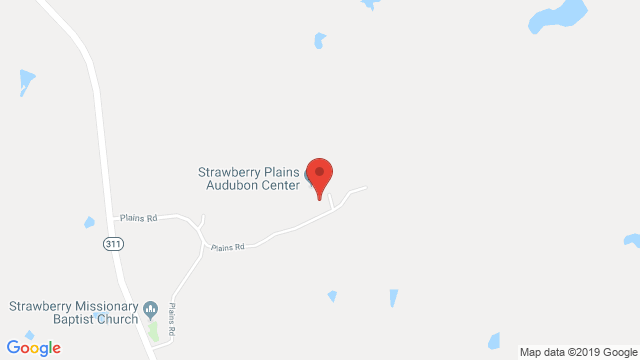 Join biologist and mushroom expert, Dr. Jason Hoeksema from the University of Mississippi, for some fun with fungi! Dr. Hoeksema will describe the basics of safely foraging for wild mushrooms, and discuss how to identify common species of wild edible and non-edible mushrooms. If you've seen a lot of mushrooms pop-up following the recent rains, bring them along! Simply refrigerate in a paper bag until the day of the program.
Participants are also encouraged to bring a basket or paper/canvas bags for collecting, as Jason will lead us on a short mushroom foray during the second part of the course.
Spaces are limited, RSVP required.
Cost: $10 per person; $25 per family
Email Mitch Robinson at mrrobinson@audubon.org or call (662) 252-1155 to reserve your spot.