In the Community
Davis Home on Christmas Tour of Homes
Saturday, December 01, 2018
10:00am - 5:00pm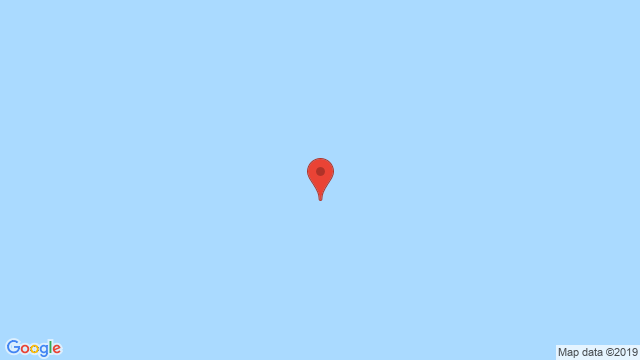 Join Strawberry Plains and the Marshall County Historical Museum for the 29th Christmas Tour of Homes.
The Davis House will be on the tour and tickets may be purchased by phone (622-252-3669) or online http://www.marshallcountymuseum.com/events/christmas-tour-of-homes/

Mark your calendars for December 1st & 2nd for the 29th Christmas Tour of Homes. Tour 8 beautiful homes decorated for the Christmas season and the historic Yellow Fever Church.
Tickets are $20 each for individuals and groups up to 9 and $15 for groups of 10 or more. If you buy your tickets on the day of the event tickets are $25 at the museum. So get your tickets early and save. There will lots of interesting sights to check out from the gorgeous houses to gift shops and bazaars. There is the annual Christmas Parade around the Square Saturday evening with Santa Claus himself.

Tour times are:
Saturday 10:00 am to 5:00 pm
Sunday 1:00 pm to 5:00 pm

Tickets are valid for both days of the event. If you can't finish the tour on Saturday stay in town and finish the tour on Sunday.